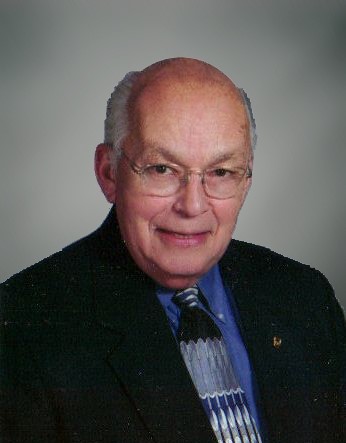 Scope of Service Experience
Real Estate Brokers License in 1969. Over 45 years experience. Brokerage experience includes lease and sale transactions of industrial and office properties and site aquisitions. Has handled transactions for Meryll Lynch, W.T. Schoppner Properties, William Lemmon and Associates, Fitzpatrick Enterprises, Joseph Jefferies Company, Coen Oil Company, Aultman Hospital, Massillon Community Hospital, Builders Exchange of Stark county, Stark Plumbing and Heating Company, Giltz and associates Developers, and Visconsi Developers.
Background & Experience
Entered the Real Estate field in 1964. Joined Cutler and Associates in 1967 and was there until February 2011. Joined NAI Spring February 2011.
Professional Associations & Designations
North Canton Elks